CookatY
Every Kid Can Cook Day
Join Maryland's Largest Cooking Class of the Year
Friday May 5, 2017
What's on the Menu
Cold Vegan Black Bean Nacho
*recipe is free of the top 8 common food allergies and requires no heat or electricity to cook
Schedule of Events
11:00am - 12:30pm - Swimming & Fun
12:30pm - 1:15pm - Every Kid Can Cook Day Class
1:15pm - 2:15pm - Celebrate Cinco de Mayo with a special Craft Activity
* Important Note: EKCC Class and Schedule of events is different at each location.
Why We're Cooking
Every Kid Can Cook DAY is Healthy LIttle Cooks' annual cooking event and largest cooking class of the year. The purpose of this day is to start a dialogue in schools and communities to utilize healthy foods, ingredients that support food allergy concerns and overcome logistical barriers to cooking due to a lack of resources (food accessibility, cost, education, time, etc.). This day is specially crafted to inspire teachers to become healthy food champions in the classroom and parents and kids to cook more often together at home.
About Healthy LIttle Cooks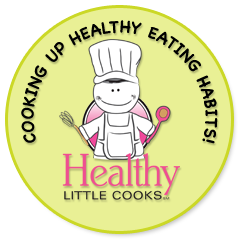 Since 2010, Healthy Little Cooks promotes and hosts events that encourage kids and their parents to cook healthy. Our mission is to teach, educate and celebrate healthy cooking through activities and inclusive (food-allergy friendly) environment.

Partners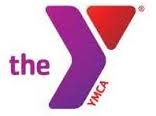 https://ymaryland.org/locations/familycenterys/dancelhowardcounty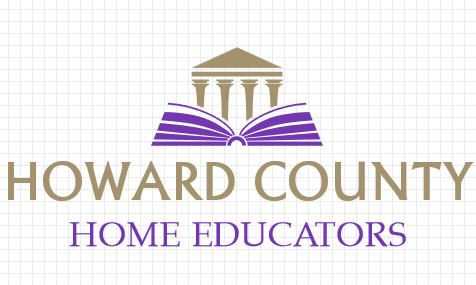 www.hchomeschooling.org/